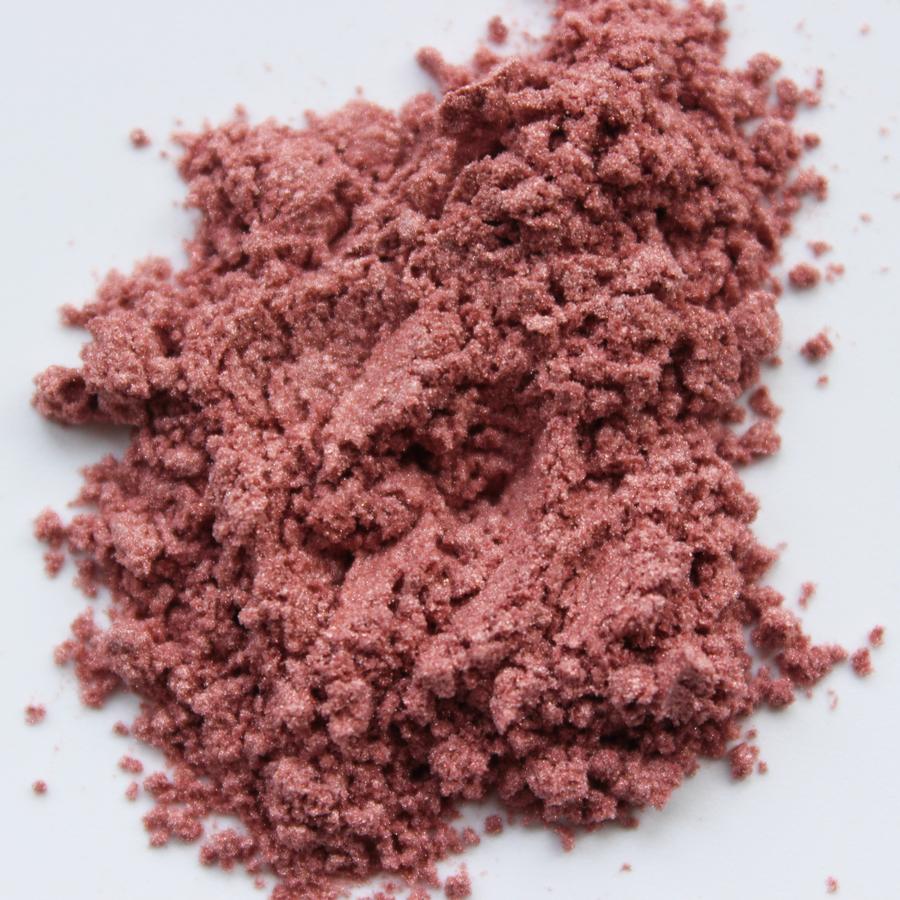 Vegan Mineral Blush - Pink - 4g
A gorgeous pink mineral blush with slight shimmer. Highly pigmented, it only takes a light sweep of this this powder to give a beautiful flush of colour to the cheeks.
But wait, there's more! This blush is multi-purpose - try using as an eyeshadow, or mixed with a clear lipgloss or balm to create a custom lip colour.
Vegan friendly, cruelty free and free from parabens and palm oil. 
INGREDIENTS:
Mica
Iron oxide
Titanium dioxide
Ultramarine