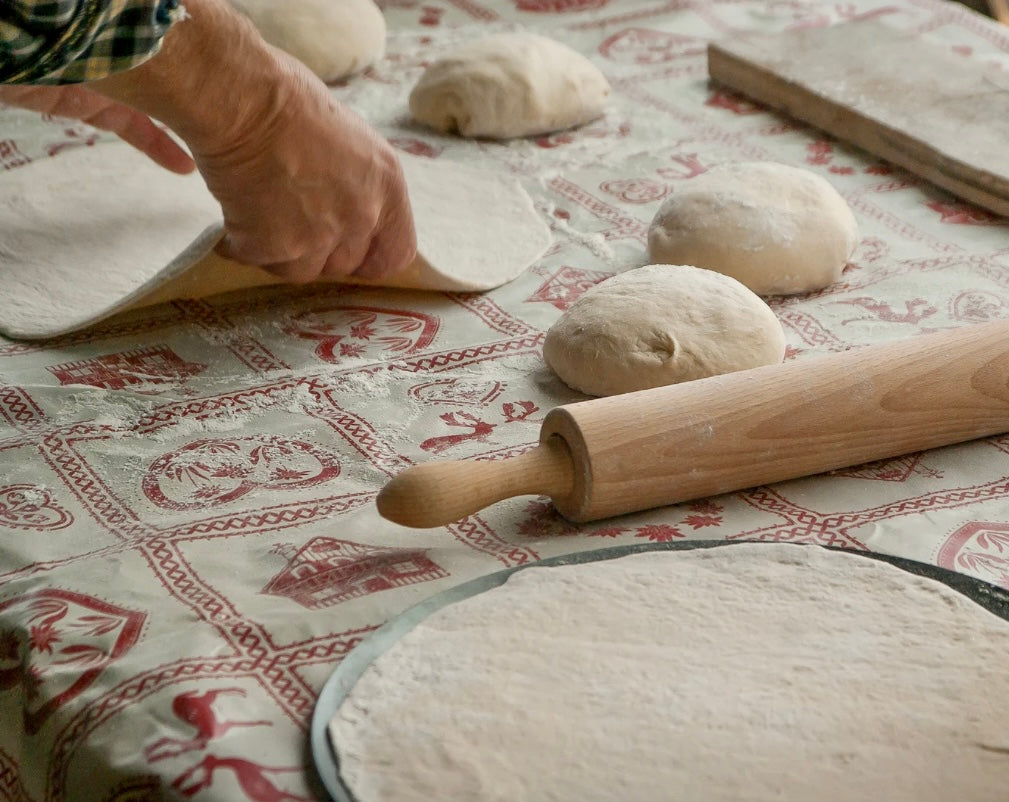 Organic Italian "00" Soft Flour - 100g
Your perfect pizza awaits!
Long considered the gold standard for pizza and pasta, dopio zero, or type 00 flour is the crucial ingredient.  It has a super fine grind making it very soft, yet its high gluten content adds flexibility and texture.  Our 00 flour comes straight from a coop in Italy, and of course, its organic so you and your family can fill up on yummy pizza instead of dodgy chemicals!
Buonissimo!
10% protein
Origin: Italy
Best by: 20/08/23
Batch: 171022b060