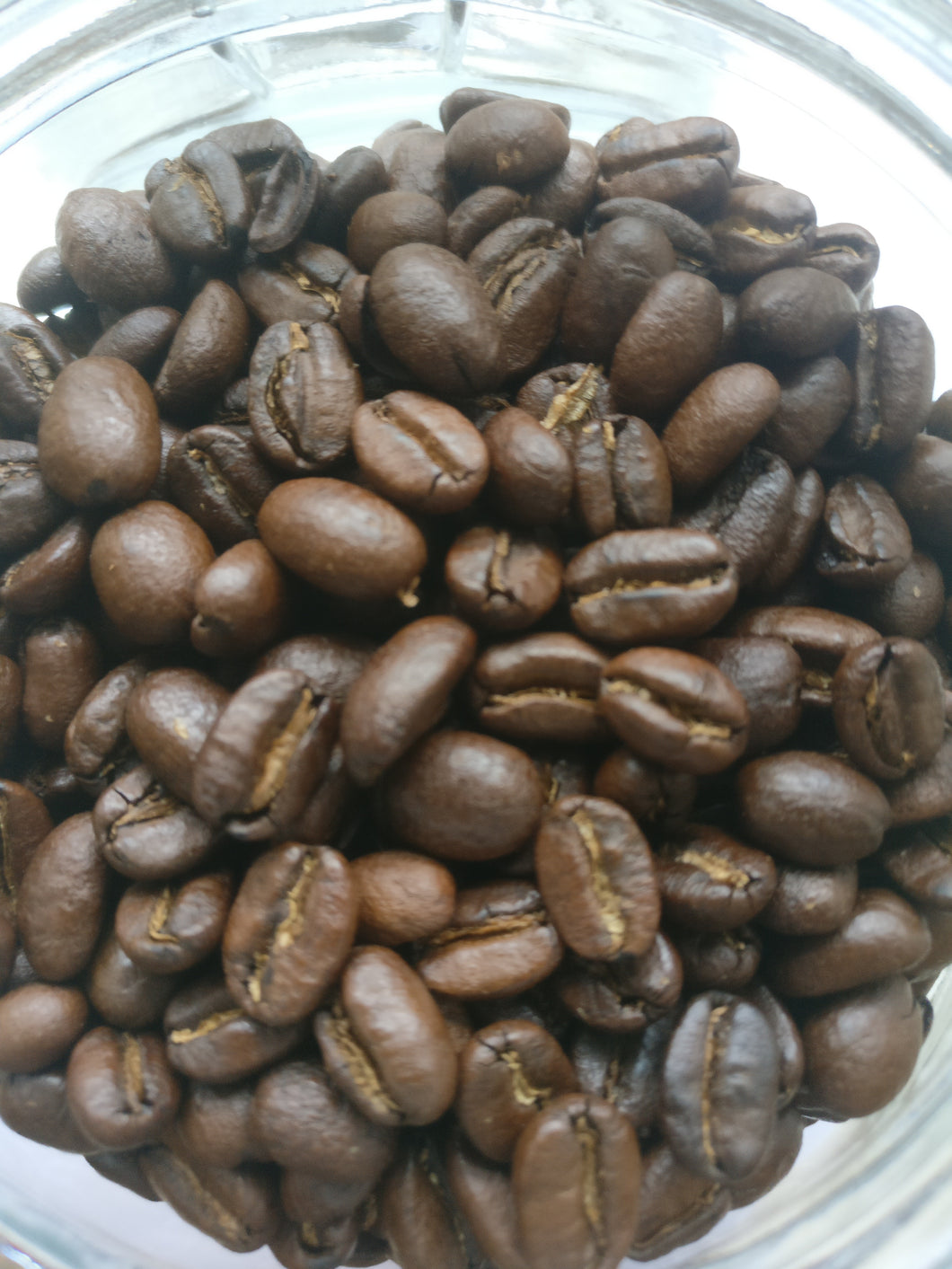 Moyee Fairchain Coffee 100% Limu (Whole Beans) 100g
100% premium arabica. The princess of beans (if you don't mind) from the Limu region of Ethiopia. Delicate, fruity and silky smooth. 
Delicate jasmine, fruity and hints of citrus.
Single estate (washed) from Limu, Beletta Forest
Moyee Coffee is the world's first fairchain coffee. Let's explore that for a moment. Right now, 85% of total coffee value is pocketed by big coffee multinationals, leaving the coffee producing countries with only 15% of the value, of which only 2% is actual profit. Outrageous, I think you'll agree. 
Moyee Coffee are actively working on changing this, with the eventual goal of reaching a 50/50 value share. How? By investing in Western standard roasting and packaging equipment, and bringing this process to Ethiopia, thus supporting five times as many jobs as your garden variety coffee chain. 
Fair play, Moyee.
Origin: Ethiopia
Best by: 25/07/23