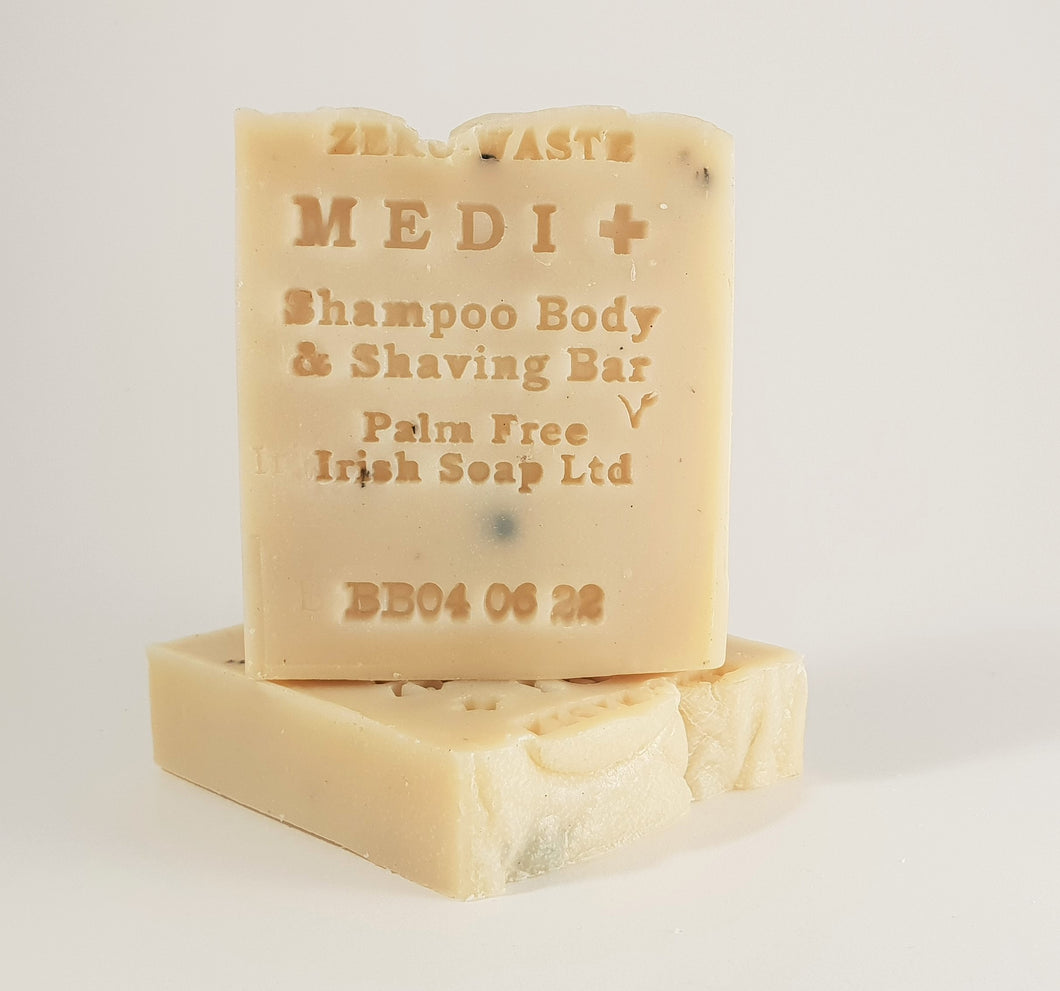 Medicated Tea Tree & Neem Shampoo Bar 90g
Finally a shampoo bar for normal to oily hair!
If you've got kiddlywinks, you'll probably know that this is great to help deal with those pesky critters that can sometimes take up residence in kids' hair (yes, we're talking about nits).
EXTRA SPECIAL BONUS: this is also suitable for your four legged friend - yay!
Ingredients: organic neem oil, organic coconut milk, organic paprika, organic arrowroot powder, tea tree essential oil, palm rosa essential oil, eucalyptus essential oil, cypress essential oil *geraniol, citronellol, citral, limonene, linalool*
*Occurs naturally in essential oils.