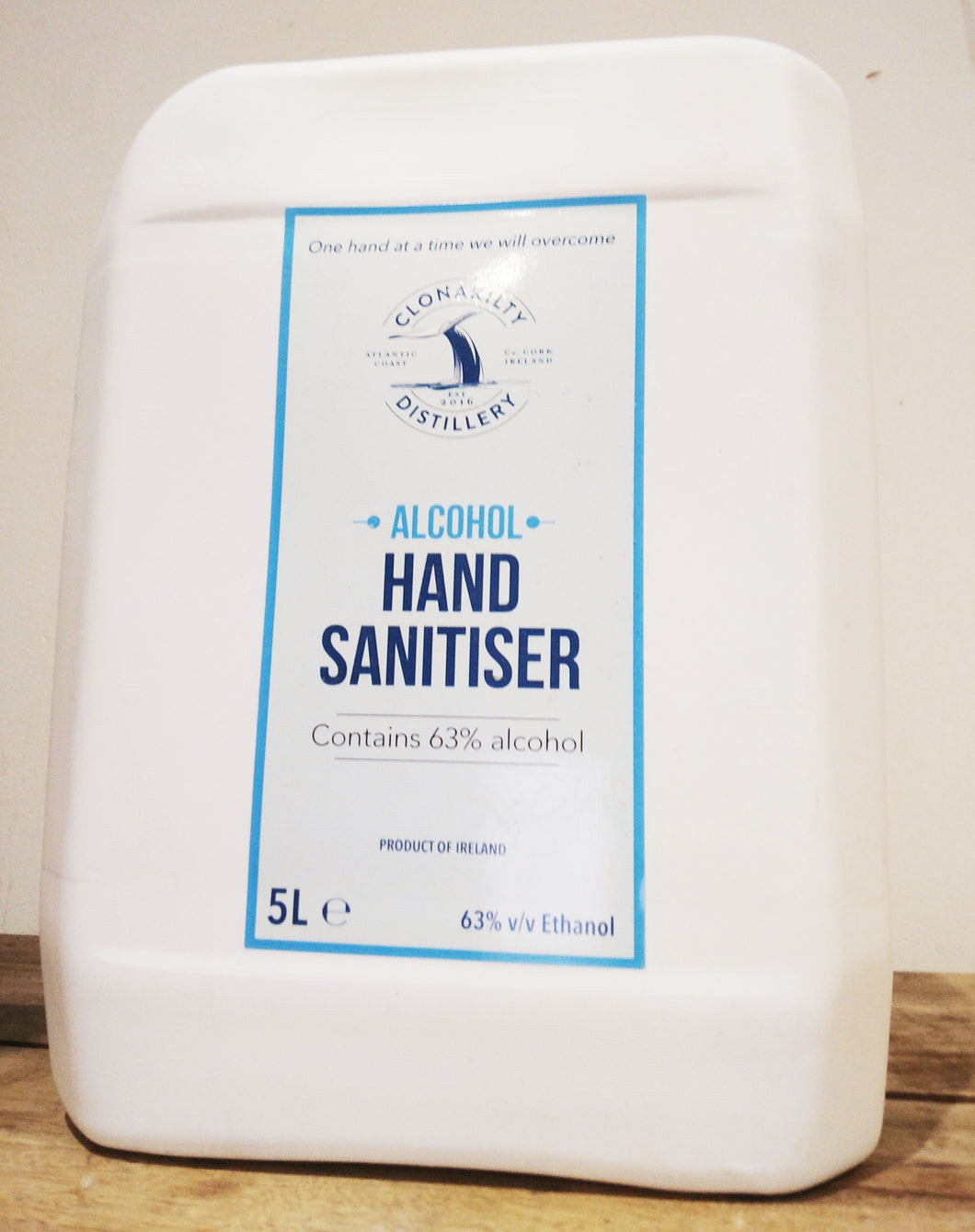 Hand Sanitizer 100ml
FOR LOCAL DELIVERY ONLY
PLEASE NOTE THIS IS A LISTING FOR A REFILL PRODUCT. PRODUCT WILL BE PACKED IN GLASS.
63% v/v ethanol
Directions for use: Make sure hands are clean and free of dirt. Apply a small amount of hand sanitiser to the palm of one hand. Rub hands together covering all surfaces of the hands and fingers. Rub until absorbed. 
Ingredients: Ethanol, Hydrogen Peroxide, Glycerol, Water
Warnings: keep container tightly closed. If in eyes, rinse cautiously with water for several minutes. Remove contact lenses, of present and easy to do so. Continue rinsing. If eye irritation persists: get medical attention.