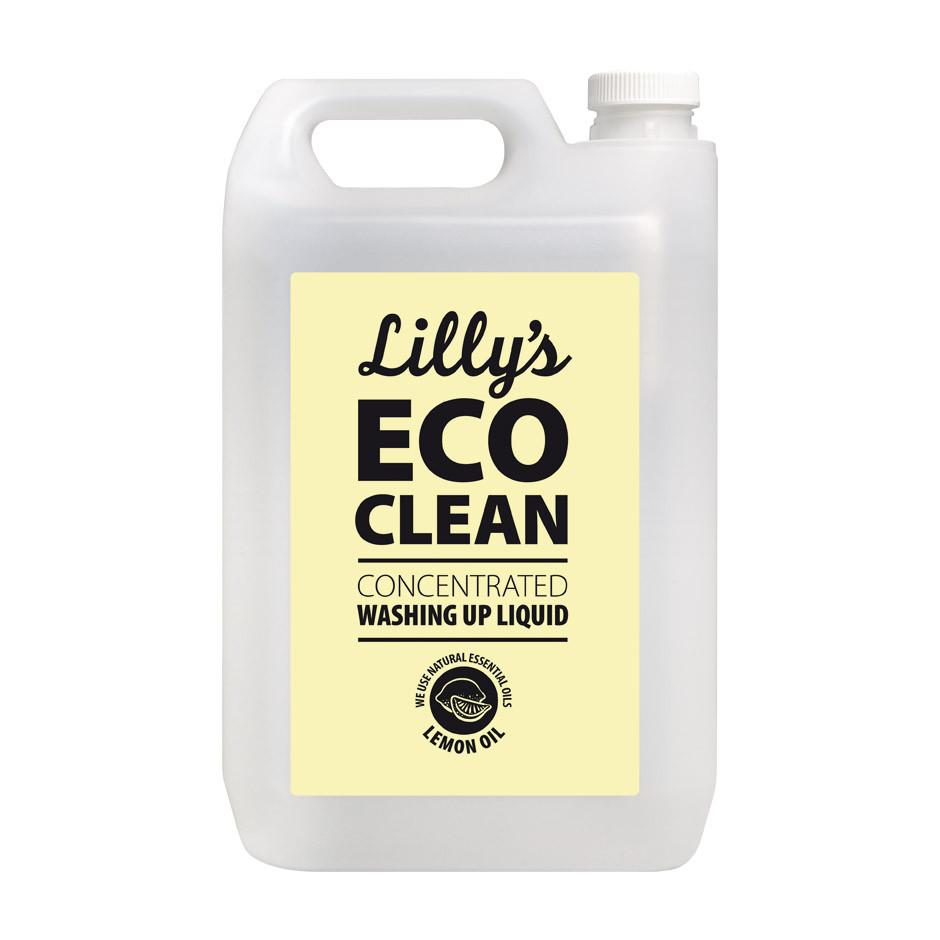 5 Litre Refill of Washing Up Liquid Lemon Essential Oil - Lilly's Eco Clean
Regular price €23.25 Sale
Order 5 litres and save 5%!
*Please note that we can provide this 5 Litre refill in your own containers, or in 5 litre plastic jugs that have been previously used for body care liquids*
Squirt a small amount into your sink and add warm/hot water. Put in your dishes, leave to soak if necessary, wash and rinse. The natural lemon oil safely adds to the antibacterial effect of the Washing-Up Liquid and Organic Aloe Vera cares for your hands.
How to use
Lilly's Washing-up Liquid is concentrated so a squirt or two is plenty for a sink full of dirty dishes. Enjoy the lovely scent of pure Lemon Essential Oil - it is a natural antibacterial extract; after wash rinse and dry. Easy peasy lemon squeezy!
Ingredients
 5-15% anionic surfactants*, <5% non-ionic surfactants*,<5% amphoteric surfactants*, organic aloe barbadensis leaf juice**, table salt**, citric acid**, preservative**, lemon essential oil**
*derived from coconut, wheat & sugar compounds (non GMO). **Naturally derived & kind to your hands.
Made in Dublin
Please note that this product is a refill and does not come in the container pictured.
Please note this product is only available for personal delivery or collection. It cannot be delivered by courier.