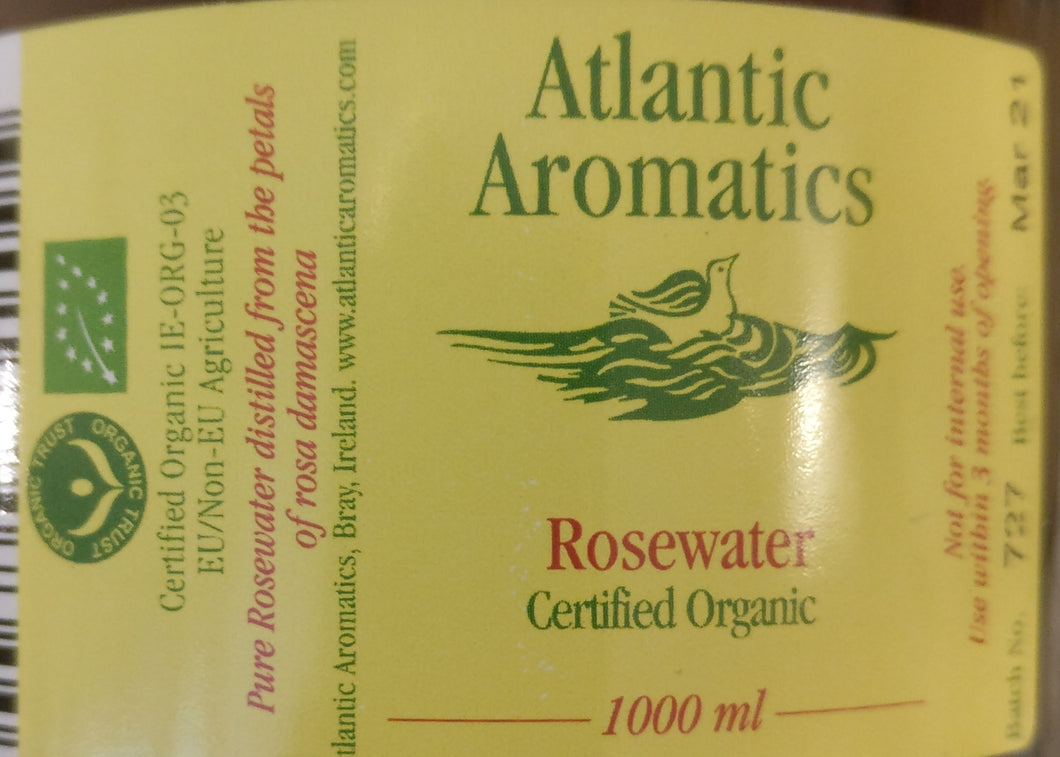 100ml Organic Rosewater Refill
Pure certified organic rosewater of exceptional quality and richness of aroma produced by award winning distillery Enio Bonchev in the Valley of the Roses, Bulgaria.
Only the best for you!
Please note that this is a refill product and does not come in the container shown. This product is available for collection or personal delivery only, it cannot be delivered by courier.