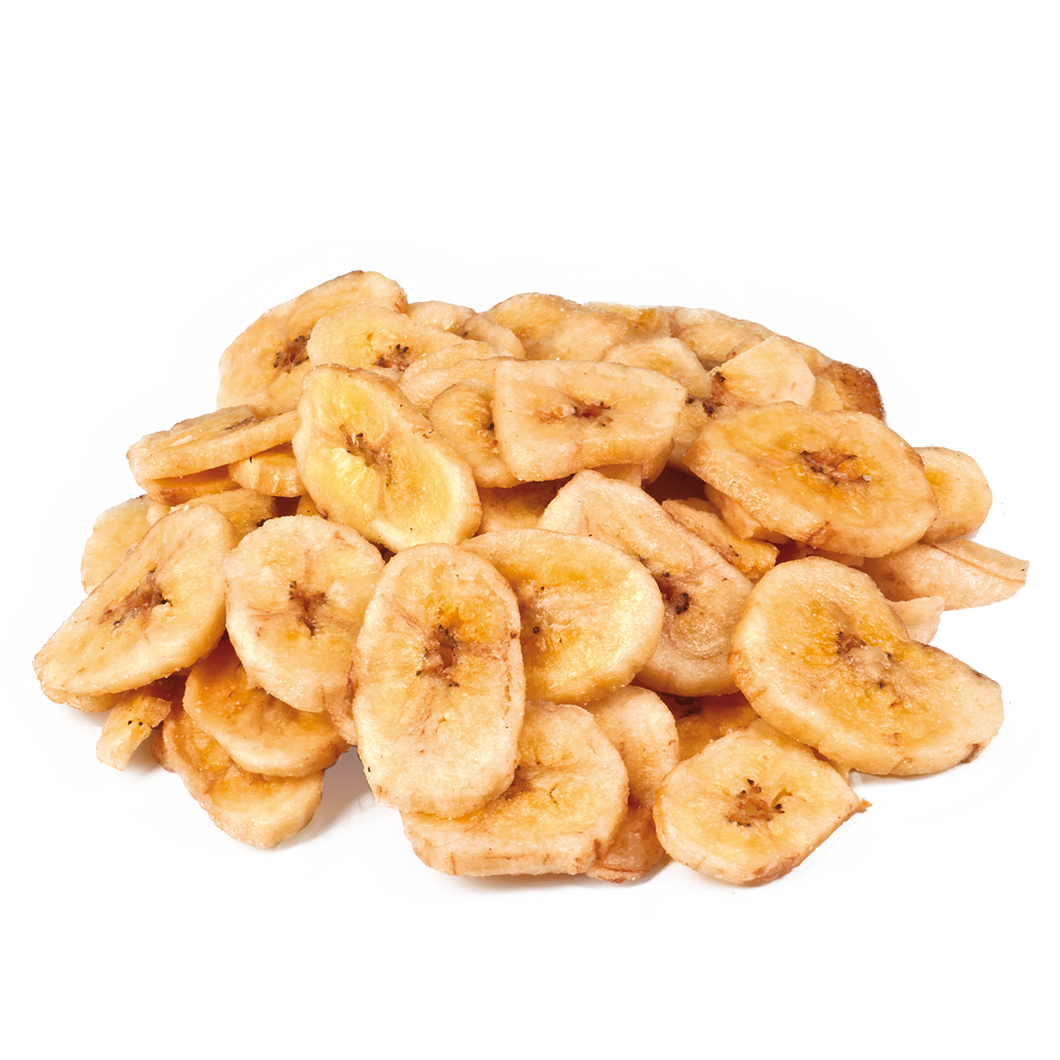 Organic Banana Chips - 100g
Bananas are one of the most popular fruits in the world, and for good reason.  This fruit which is native to Southeast Asia isn't just yummy, but packed full of surprising health benefits too.  One medium sized banana contains about 33% of your recommended daily amount of vitamin B6, 11% of your vitamin C, 14% of your manganese, and over 10% of your copper and magnesium, as well as fibre and several antioxidants.  What does all this mean?  While you're munching on these crunchy little lovelies you are also helping to improve your digestive health, promote healthy blood pressure, and stabilise blood sugar levels!  Our banana chips are organic, carefully baked with a bit of organic coconut oil, and dusted with a touch of organic sugar.  A great lunch box addition or anytime snack!
Ingredients: organic bananas, organic coconut oil, organic sugar.
Origin: Phillipines
Best by: 24/01/2024
Batch: P79932-63617/2115