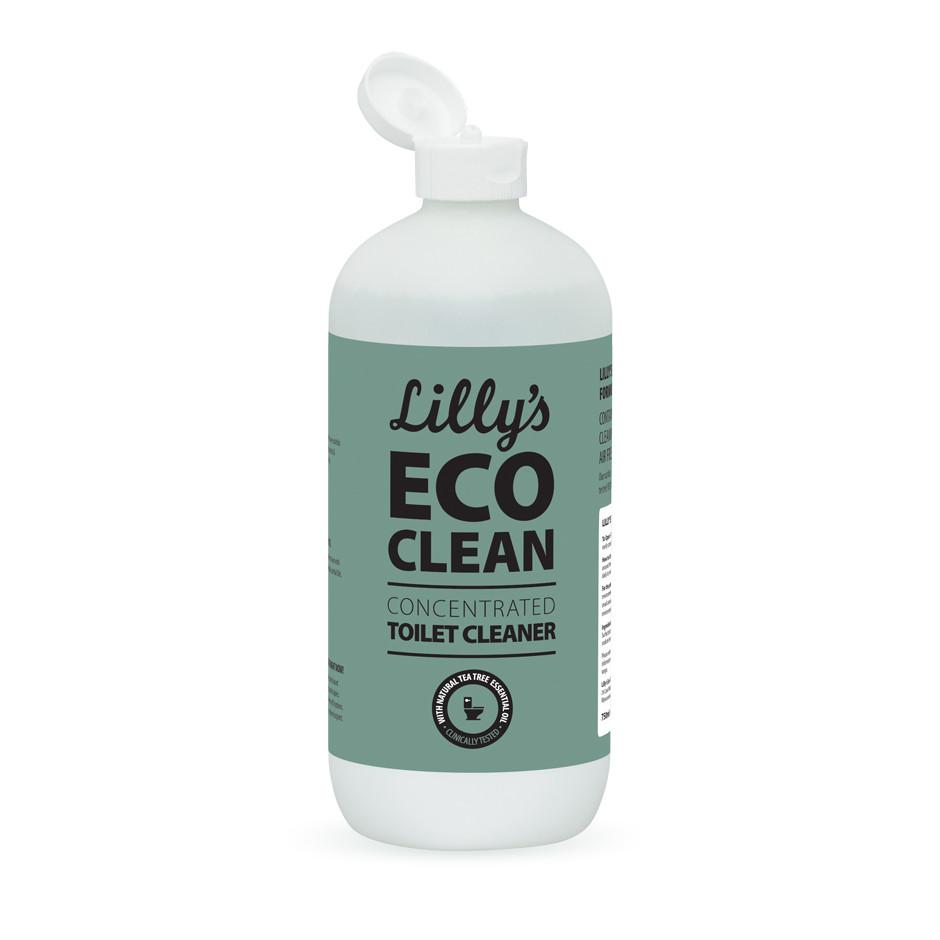 Concentrated Toilet Cleaner Tea Tree - Lilly's Eco Clean - 100ml REFILL
Safe for you septic tank! Squirt around the toilet bowl and under the rim, brush and flush. The natural and effective tea tree oil acts like an air freshener whilst sanitizing the toilet and the acidity of the natural vinegar effectively tackles the limescale. Lilly's Toilet Cleaner is scientifically proven 99.9% antibacterial.
How to use
Squirt around your toilet bowl and under the rim, let it take effect (if you want!), brush and flush. Vinegar and tea tree oil are very effective sanitizers against a broad range of bacteria but harmless to your septic tank.
Ingredients
>30%water, <5% anionic surfactants*, <5% non-ionic surfactants*,<5% amphoteric surfactants*, vinegar, table salt, citric acid, tea tree essential oil, preservative, plant extracts ...and a lot of common sense.
*derived from coconut, wheat & sugar compounds.
Please note this is a refill product and does not come in the container pictured. Picture is for illustrative purposes only. This product is available for collection or personal delivery only. It is not available for courier delivery.