NEW - Bio D sanitising Hand Wash - Plum and Mulberry - 100ml
.
The delicious fragrances of Plum and Mulberry combine to create a comforting fruity hand wash that will leave your hands soft and germ free!
This fast-acting favourite is tested to BSEN1276 (food grade standard) – it neutralises 99.9% of harmful bacteria including E.coli, Salmonella and MRSA, while still being gentle on skin.
We haven't tested our products specifically against the Corona Virus (COVID-19). They have been tested against E.coli, Salmonella Enterica, MRSA and Staphylococcus Aureus.
directions for use:Wet hands and apply one pump of soap. Wash hands for a minimum of 15 seconds, and then rinse with clean warm water.
ingredients: Aqua, Sodium Laureth Sulfate, Cocamidoproopyl Betaine, Sodium Chloride, Lactic Acid, Citric Acid, Parfum, Limonene
Vegan, Cruelty Free, Suitable for Septic Tanks, Pet Friendly, Ethical Consumer Best Buy, Conforms to BSEN1276, 100% recycled post consumer waste bottle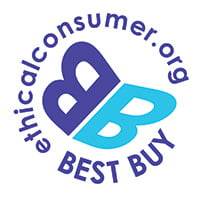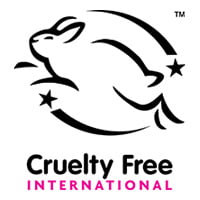 PLEASE NOTE THIS CANNOT BE DELIVERED BY COURIER