Bio D sanitising Hand Wash - Rosemary and Thyme - 100ml
The woody fragrance of Rosemary and the heady scent of Thyme combine in our latest Hand Wash for an irresistible freshness. This fast-acting favourite is tested to BSEN1276 (food grade standard) – it neutralises 99.9% of harmful bacteria including E.coli, Salmonella and MRSA, while still being gentle on skin.
We haven't tested our products specifically against the Corona Virus (COVID-19). They have been tested against E.coli, Salmonella Enterica, MRSA and Staphylococcus Aureus.
directions for use: Wet hands and apply one pump of soap. Wash hands for a minimum of 15 seconds, and then rinse with clean warm water.
ingredients:  Aqua, Sodium Laureth Sulphate, Cocamide DEA, Sodium Chloride, Citric Acid, Lactic Acid, Rosmarinus Officinalis (Rosemary) Leaf Extract' and 'Red Thymus Vulgaris (Thyme) Oil.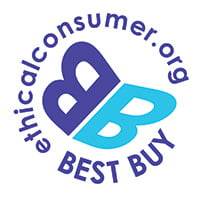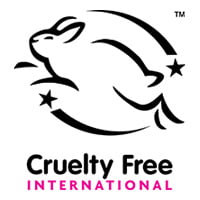 PLEASE NOTE THIS CANNOT BE DELIVERED BY COURIER